Skip to Content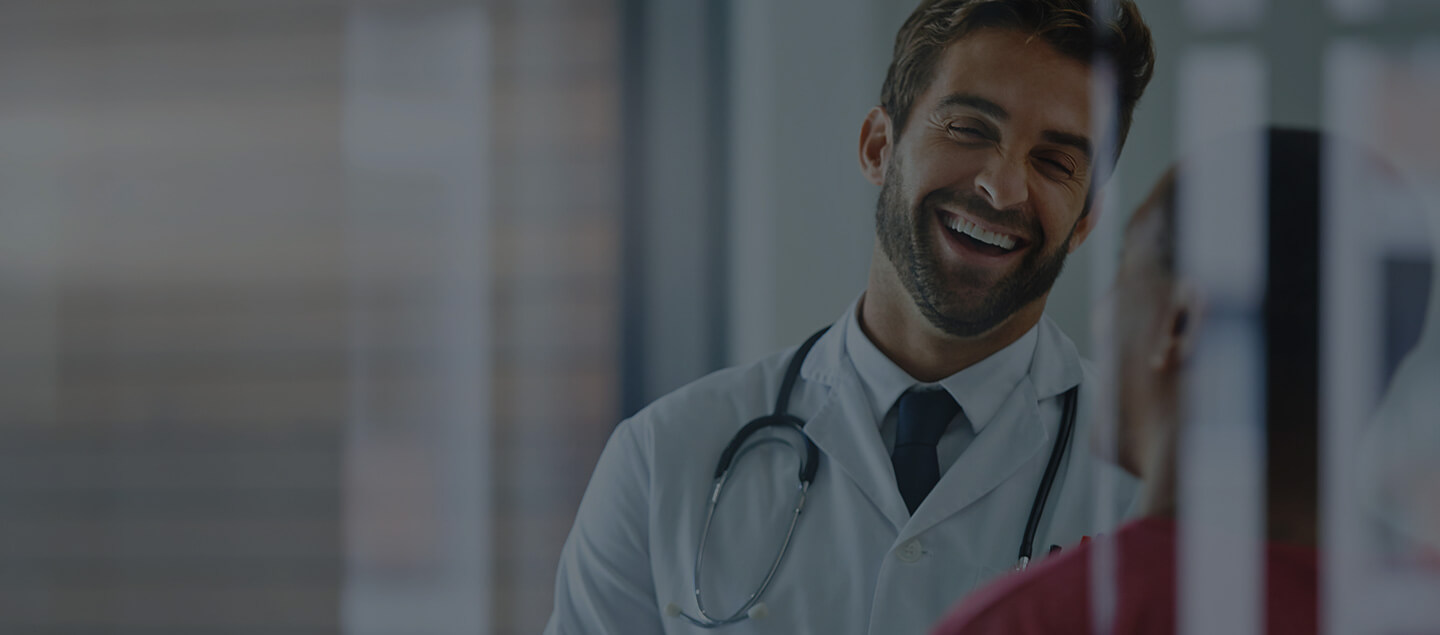 We Listen To Your Heart
So We Can Hear What it Says About YOU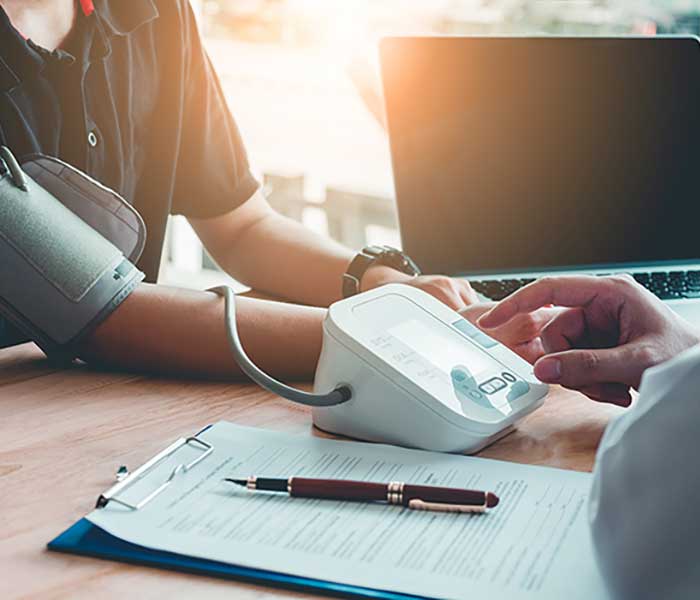 Why Choose Us?
We're smaller. Small is an attribute? Our patients think it is.
Bigger might sound better until you're trying to deal with the larger medical groups.
Our History
As the top Cardiovascular practice in Hudson Valley, we've been proudly offering tests and screening for your heart health since 2013.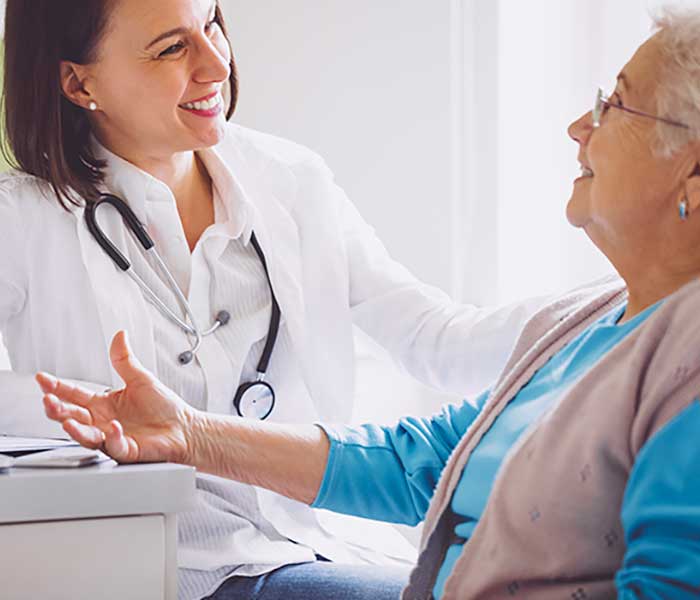 Our Patients' Trust
Our patients are our greatest asset and their continued trust in us shows when they use our services over and over again.
200 Westage Dr, Fishkill, NY 12524, USA